Welcome to "Word Filled Wednesday" hosted by
"The 160 Acre Wood."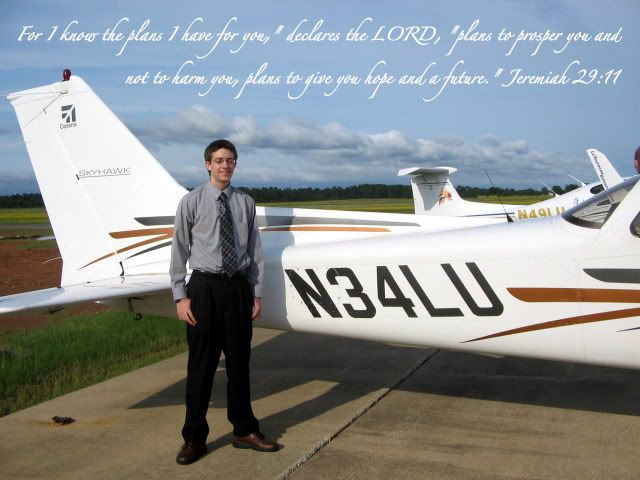 This year many of my friends have asked if it was hard to have Young Man so far away in Texas. And, while I do miss him, and his older brother, who until recently lived a few hours north of us, I was finally learning that part of being a good mother was to let go. God has a plan for our children, we need to believe that and then live like we believe it. So, while Young Man is currently in Africa and Senior Son has moved back to town I am focusing on remembering this and am determined to learn to "trusty joyfully." I am so thankful that the Lord gives us his Word to feast on daily, hourly, and sometimes even minute by minute as we have need.
Shalom, Kim